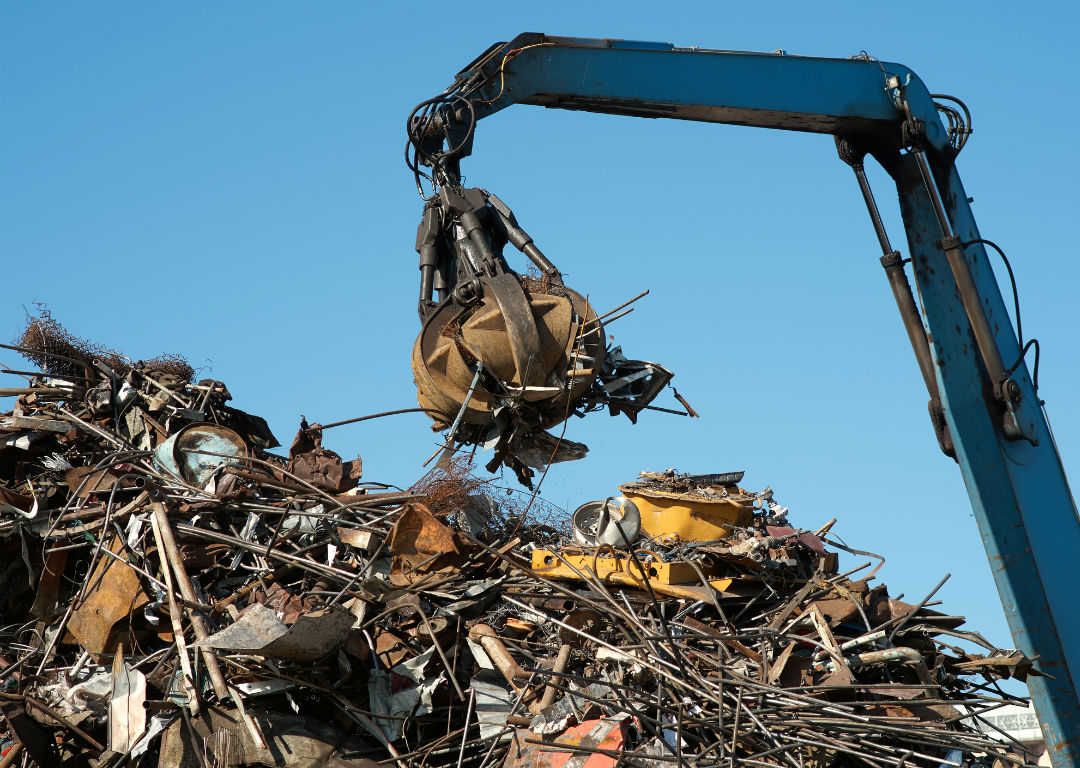 How We Recycle
Recycling has become more popular in the past several decades, but even now, most people do not think much about recycling beyond tossing the recyclables in the bins. What goes on after those flattened carboard boxes or plastic bottles get emptied into the recycling bin? RCM Recycling takes care of a lot of the proceeding work and are happy to share with you some information on how we recycle. If you have any specific questions or concerns, or if you want to learn about how you can make some cash by recycling, then call RCM Recycling to get in touch with a friendly representative.
Bale and Sale
Once all of the items are separated, they are bailed into fine and neat piles. Prospective buyers can inspect the bales and make their orders. These companies or businesses use the recycled material to produce new raw materials, packaging, and products. With that, the recycling life cycle is completed.
RCM Recycling Offers Pickup Service
Are you interested in recycling? This can be a great way to make some quick cash while simultaneously helping the economy and environment. Plus, RCM Recycling makes it an effortless and seamless process. Just call RCM Recycling to consult with a representative and let us know what you have got. We can send a crew to your location to pick up the recyclables, scrap metals, appliances, and even junk cars. Let's get started!