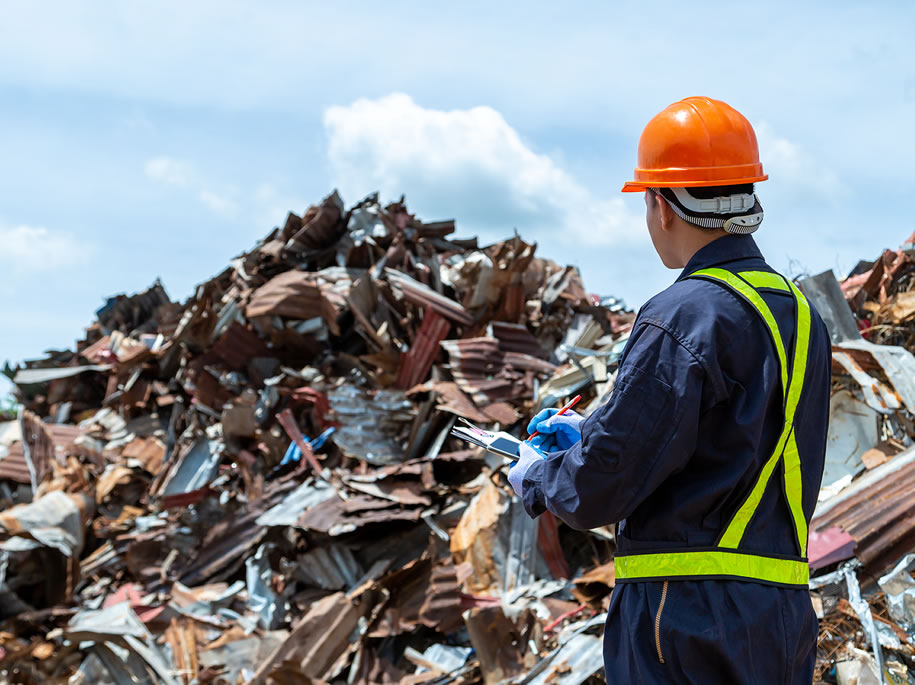 AUG 11, 2021
Common Summer Items That Can Make You Money
While summer should be filled with relaxing pool days, BBQs with friends and family, and vacations, you should always spend some time cleaning out your cluttered shed to see if there is anything that doesn't work or anything you can get rid of. Did you know that your summer household items such as your old lawnmower, your old grill, or even your old metal patio chairs can all be recycled and earn you some extra money? Here at RCM Recycling, we want you to know the value of your old junkie summer items!
If you planned a couple of vacations this summer, why not earn some extra cash by simply recycling your old summer household items that have been sitting in your shed since last summer? These kinds of summer items can earn you much more money than you can imagine, you just have to give RCM Recycling a call to come and pick them up! Let's learn more about what summer household items can be recycled and turn into cash…
4 summer items that can make you money:
1. Grills
Did you get a new grill since last summer and you aren't sure what to do with your old one? Have RCM Recycling turn it into cash for you! Most outdoor grills are made of either aluminum or stainless steel which are some of the most valuable and most recyclable metals there are. No matter how old your grill and its tools might be, you can recycle them all and earn cash. If you plan to have RCM Recycling take your grill to a recycling yard, we just ask that your propane tanks are completely emptied before sending them to the yard.
2. Lawnmowers
Whether you're looking to upgrade your lawnmower or you're moving to a place where you will no longer need one, you can turn your lawnmower into cash by sending it to a scrap metal yard! No matter what condition or age your lawnmower is, there is so much value in its different parts and pieces that scrap metal yards will pay top dollar for. The team at RCM Recycling will be more than happy to finally get that old lawnmower off your hands – give us a call today to turn your mower into cash!
3. Patio & lawn furniture
Have you had the same metal patio and lawn furniture for 15+ years? It's time for an upgrade! Earn some money from recycling your old metal outdoor furniture and use your earnings to buy some fresh, updated furniture. Most metal outdoor furniture was made of aluminum, iron, stainless steel, etc. so you can definitely get your money back on this recycling transaction!
4. Pool materials
Do you have a steel or aluminum above-ground pool that's on its last limb? Recycle it! Above-ground pools can earn you some serious cash when you recycle scrap metal used to make it. There's a lot to recycle, and a lot of cash to be earned!