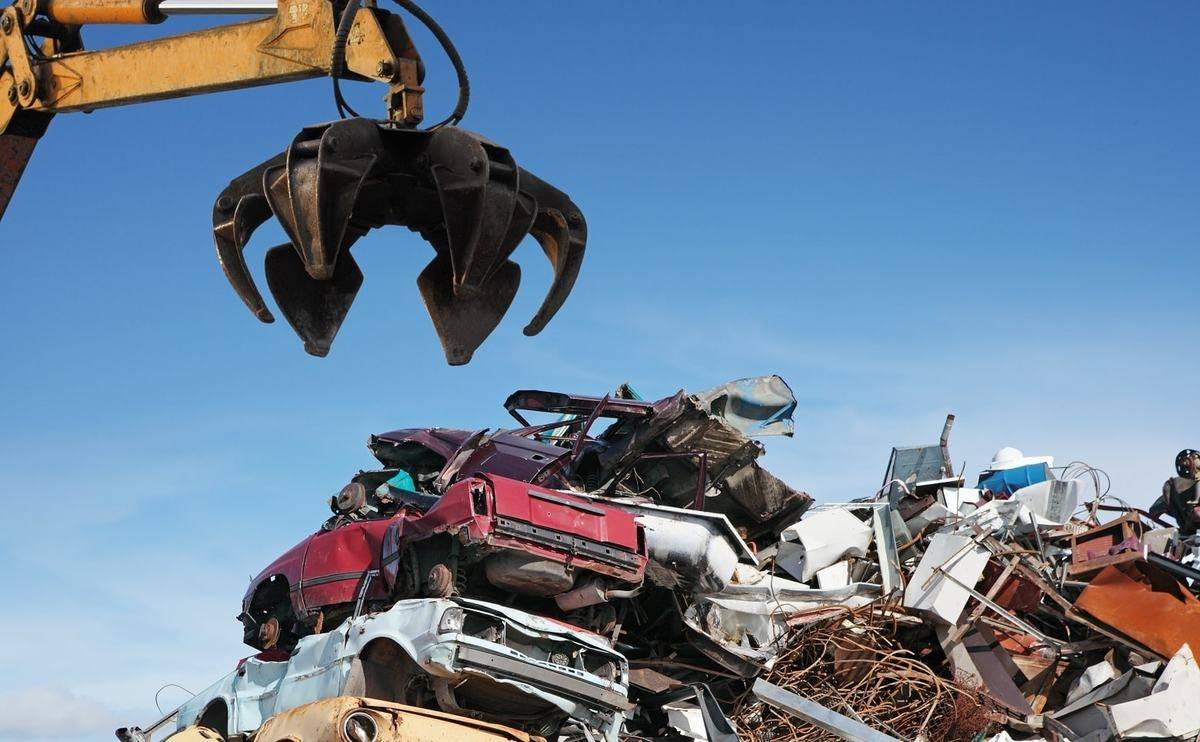 SEP 07, 2021
Can I Make Money By Scrapping My Old Car in Atlanta?
Scrap metal recycling can make you a lot more money than you probably can imagine. There is such a need for scrap metal right now, and it's a great way to help the environment. Here at RCM Recycling, we help so many people recycle their scrap metal every month. As a scrap metal company, it is our mission to help you easily dispose of your scrap metal and turn it into cash on the spot, especially that old beaten-down car you've been wanting to get rid of!
As scrap metal buyers, we often get asked what the right way to recycle an old car is. It seems impossible to recycle something like a car, but it's possible with RCM Recycling! If you're looking to recycle your old beaten down car, there are two ways we recommend going about it. The first way is making sure you know the steps to make the most money, and second, using as little of your own time as possible.
If you keep reading, you'll learn RCM Recycling's top tricks when it comes to making sure you get the most money for your car scraps without using much of your own time. Let's get into it!
6 Tips for Getting the Most Money for your Car Scraps
When it comes to recycling your old car, there are some things you need to complete before calling our team. The better you prepare for recycling, the more money you are going to get. We're going to share X tips with you, and if you choose to follow every single one, you are going to see a nice cashout!
1. Drain all fluids
One of the first (and most important) things you're going to need to do to get the most money for your scrap car is drain the oil, the wiper fluid, radiator fluid, and transmission fluid.
2. Remove the battery & radiator
Your car's battery and radiator cannot be recycled, so taking the extra step to remove them before bringing them to the yard is going to bring up your cashout value.
3. Remove copper wiring
While this is going to be the most time-consuming part, it's going to be worth it. These can be sold separately and copper is worth big money!
4. Remove the hood & trunk hood
Things like the hood and trunk hood of your car can be sold separately, increasing your earnings even more.
5. Remove certain parts
There are certain parts in your car that are worth some serious coins, so by removing those parts and selling them separately, you are guaranteed to get the most for your car.
6. Clean out your car
A clean car makes any recycling yard happy since they don't have to do any extra work. Take some to clean out your car so the yard will be willing to pay you more for it.
Are you looking for a scrap metal company that can help turn your old car into cash? Are you looking for scrap metal recycling near you? RCM Recycling is a team of scrap metal buyers looking to turn your old car into cash! Call our office today to learn more!